Fruits, grains, and veggies are generally low in fat and have no cholesterol.
A lot of them are great sources of dietary fiber, complex carbs, and vitamins…

Heart Diseases are one of the main causes of Death. If so, what can you do to keep your heart healthy?
There are many things you can do, but, you can start with…
Overweight?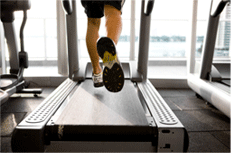 Many people have Overweight (Obesity) problem especially in USA.
According to CDC (Centers for Disease Control and Prevention), 70.7% (2013-2014) of adults (20 years old and over) are overweight, including obesity.
You are Overweight when your BMI (body mass index) is 25 or higher.
You are Obese when your BMI is 30 or higher. You don't know your BMI? You can find out by using BMI calculator on right side of this page.

Wasting Time and Energy
When working out, do not waste your time doing too many crunches. If you find yourself doing more than 3 sets of 15 crunches a workout session, you are wasting your time. Studies have found that doing more than that is completely useless.

Increase muscle mass
Multiply the total weight of your current sets by the amount of times you lift each set. Increase that total number as much as possible. This can be achieved by adding more weight, increasing the number of repetitions, or by adding on additional sets.

Optimal muscle growth
Drink protein shake immediately following your session. Eat/Drink immediately following workouts (within five minutes) increase muscles, but those that wait and eat the shake hours afterwords tend to not have as much muscle growth.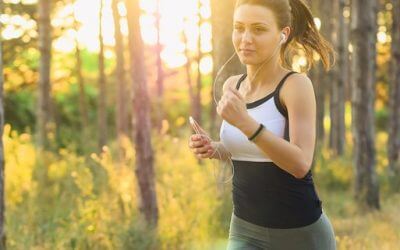 Jogging is one of the best ways to lose fat and weight along with strengthening your heart and lungs. It is a convenient exercise, due to its flexibility. You can jog almost anywhere, anytime. Due to these benefits, jogging is very popular. For most beginners, it is...
read more
A simple way to improve overall fitness can be done right at home. Whenever an individual is at home they can go up and down the stairs an extra time for every time they use the stairs.
For healthy fitness staying hydrated is vitally important. The benefits of getting plenty of water do not end at the gym door, though.
Be accountable for the exercise you do. Try joining a gym just because spending the money makes you more likely to be there and using those resources.
A high calorie diet will allow for you to fully utilize your workout. You will be using the calories to provide energy and make your workout last longer.